NRA Great American Outdoor Show
Pennsylvania Farm Show Complex, Harrisburg, PA
February 6 – 14, 2021
NRA Great American Outdoor Show
The Great American Outdoor Show is a nine-day event in Harrisburg, Pennsylvania that celebrates hunting, fishing, and outdoor traditions treasured by millions of Americans and their families. Please stop by booth 2420 for a fishing report or to discuss your next fishing vacation.
Saturdays: 9:00am – 7:00pm
Sundays: 10:00am – 5:00pm
Monday-Friday: 10:00am – 7:00pm
Pennsylvania Farm Show Complex
2300 North Cameron Street
Harrisburg, PA, 17110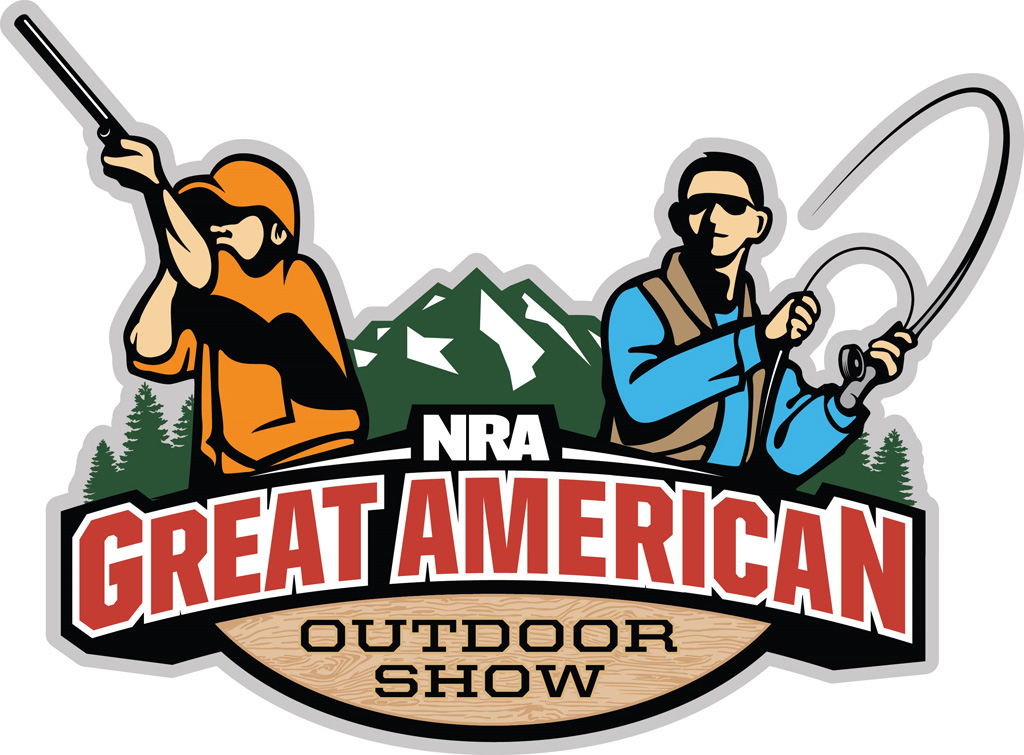 Speak To A Charter Expert
Get help from the pros.  We know Costa Rica well and would like to help you plan your sportfishing charter vacation.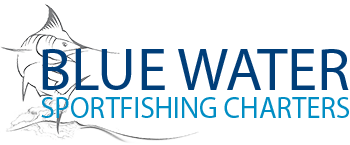 Get Hooked Up!
Enter your email address for news updates and deals.