Tours & Excursions
Tour Template
Tour Template
Enter the tour description here.
Bullet Points
Go Here
Add as needed
Carousel Images: No images upload
Speak To A Charter Expert
Get help from the pros.  We know Costa Rica well and would like to help you plan your sportfishing charter vacation.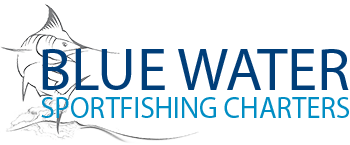 Get Hooked Up!
Enter your email address for news updates and deals.