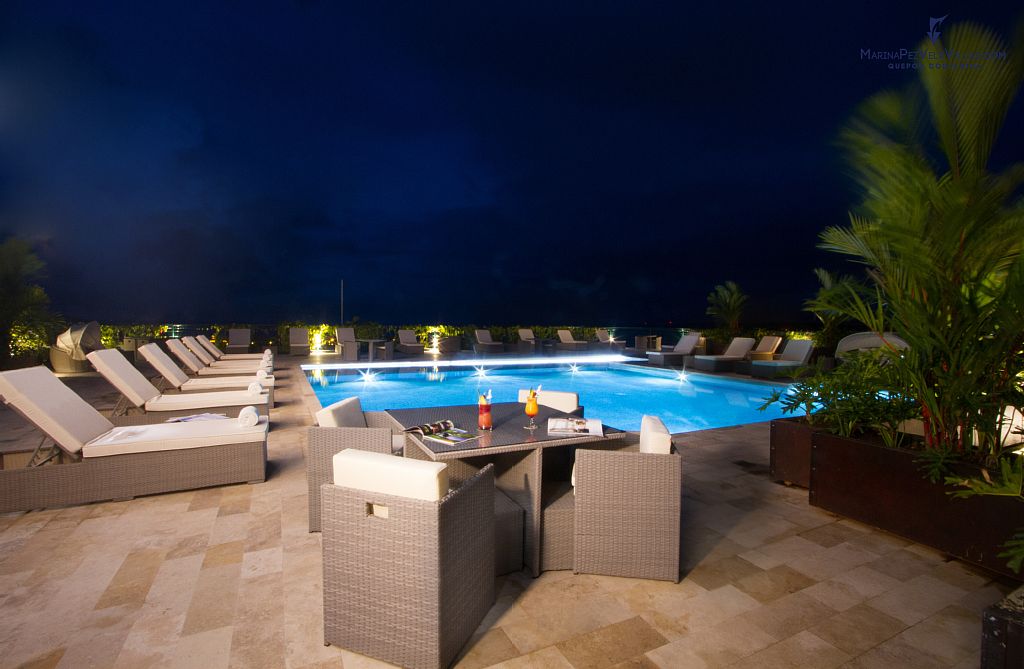 Lodging Options
Destination for homes and condos section.  What do you offer and why should I book with you? Blank has been rated many times over as one of the happiest places on earth. For vacationers and sportfishermen we hear the same over and over. The history and tales of sportfishing in Costa Rica started long ago and the last chapter is a long way from being written with all the fantastic release reports. We hear it is on "my bucket list" as anglers make their reservations and then we hear after, "we had so much fun we just keep coming back".
Condos & Homes
Here are some samples of our condo and home rental options.
GET HOOKED UP!
Deals & discounts delivered directly to your inbox.
As a newsletter subscriber you'll get access to last minute deals and special offers from the hottest sportfish destinations on the planet!
Speak To A Charter Expert
Get help from the pros.  We know Costa Rica well and would like to help you plan your sportfishing charter vacation.