Overnight FAD Fishing
Is Marlin Fishing on your bucket list? If so, then a trip to the Seamounts off the central Pacific coast of Costa Rica is where you want to be.  The best time to head to the FADs is June-November, better known as the "Green Season". It's not uncommon to have double digit Marlin releases in just a single day! These overnight trips are for those looking for something new and exciting. This is the best Blue Marlin fishery in the world and a trip to the Seamounts is a one of a kind Marlin fishing experience.
The Seamounts are located about 100+ miles off the coast of Costa Rica along a dormant volcano ridge. This is where the FADs are located. A FAD is a Fish Aggregating Device. These are man made objects used to attract fish. In addition to Blue Marlin you may also catch Striped Marlin, Sailfish, Dorado and Yellow Fin Tuna.
You'll leave the marina late in the afternoon and chug out to the Seamounts overnight. Fishing hours will be from sunrise to sunset. Once the sun goes down you'll be ready for a hot shower and some A/C. Relax while the crew prepares your dinner. When it's time to return to the marina the boat will leave the FADs at the end of your fishing day and chug back home overnight to arrive at the marina early the next morning.
Included in the FAD trip is all bait and tackle, meals, beverages consisting of water, soft drinks and beer. Your fishing license and gratuity are not included.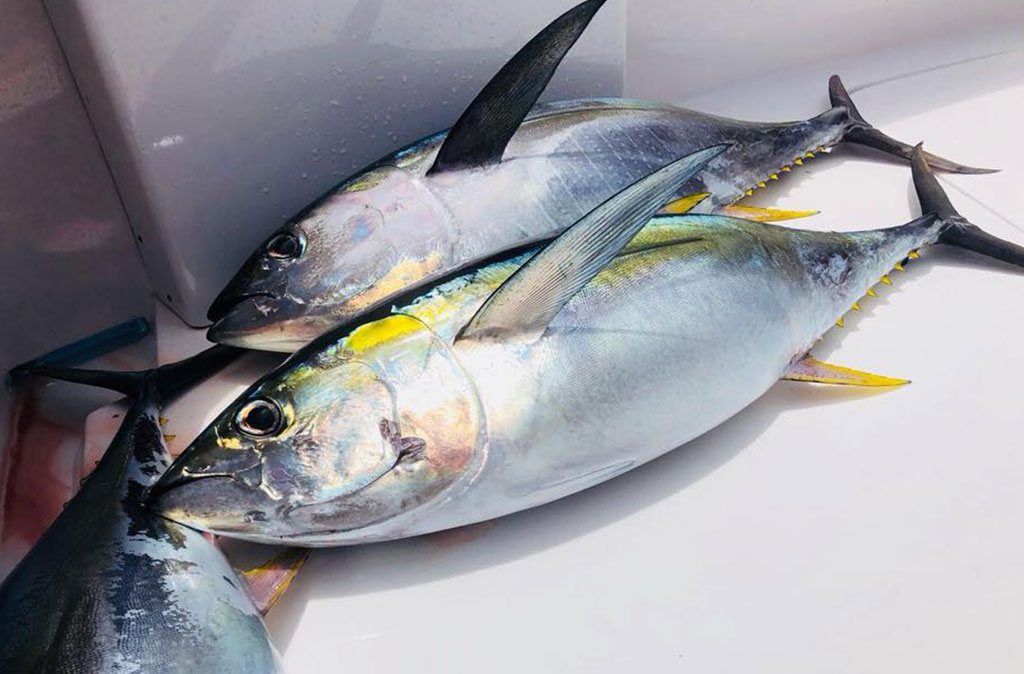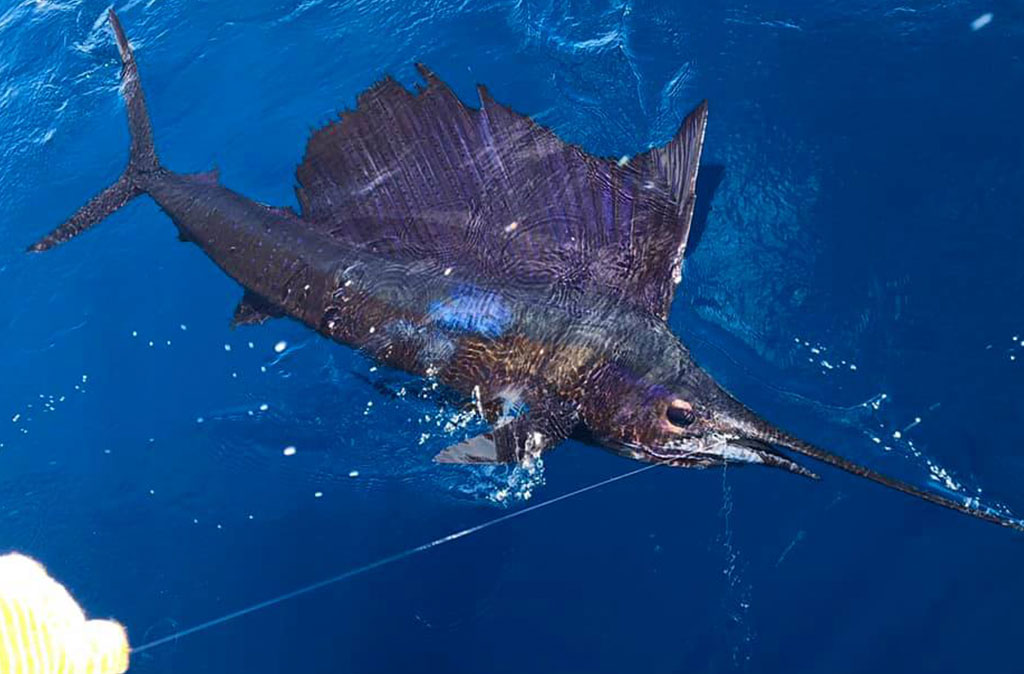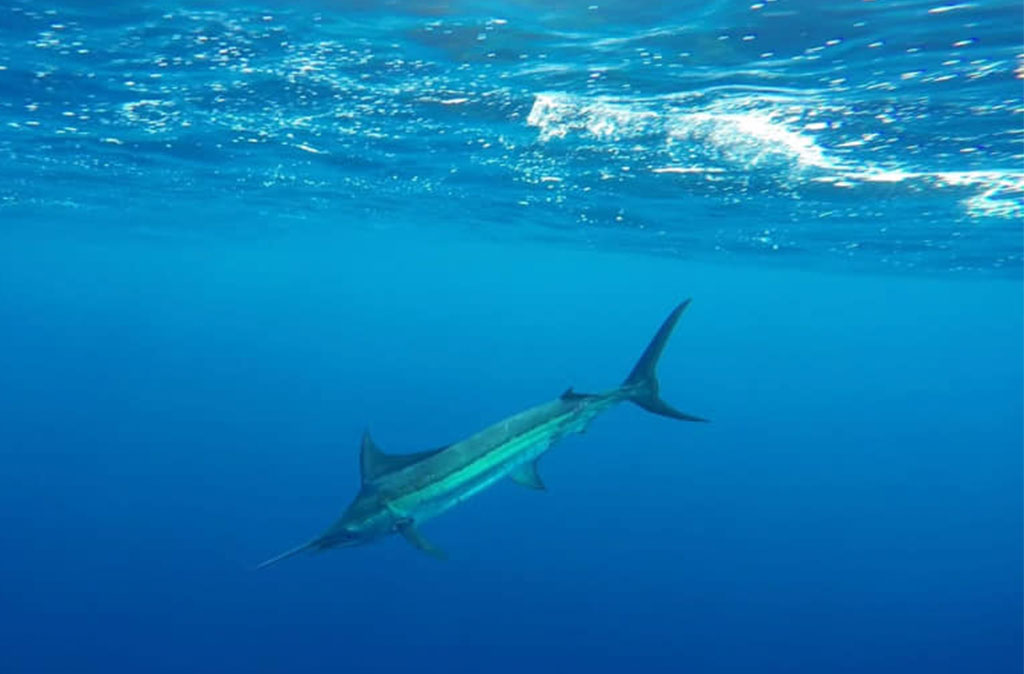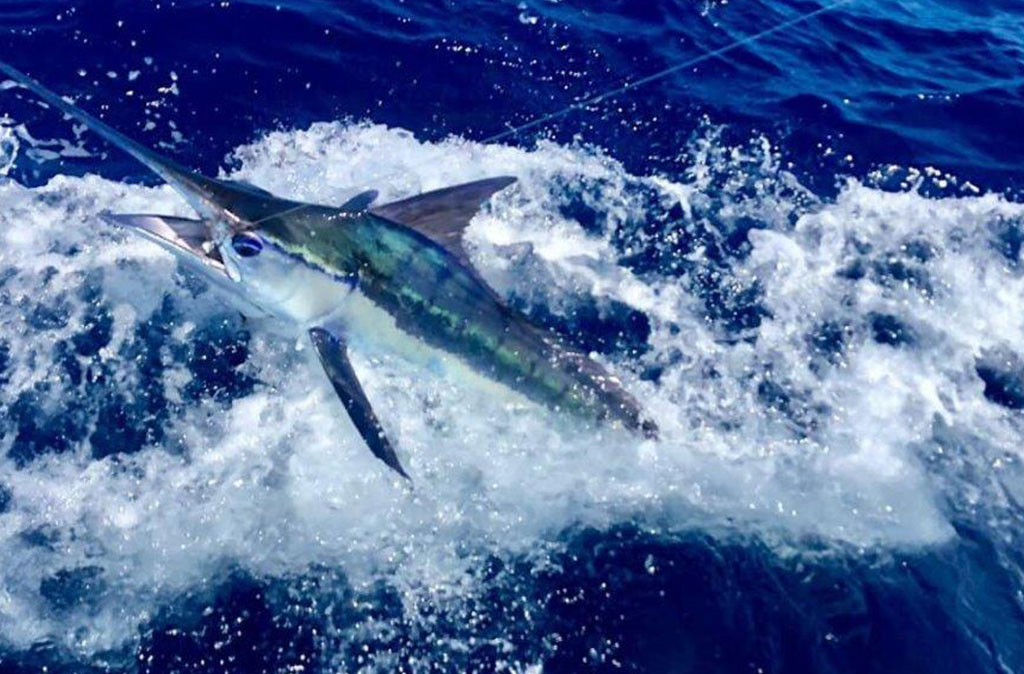 Speak To A Charter Expert
Get help from the pros.  We know Costa Rica well and would like to help you plan your sportfishing charter vacation.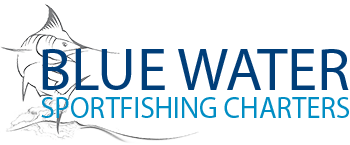 Get Hooked Up!
Enter your email address for news updates and deals.