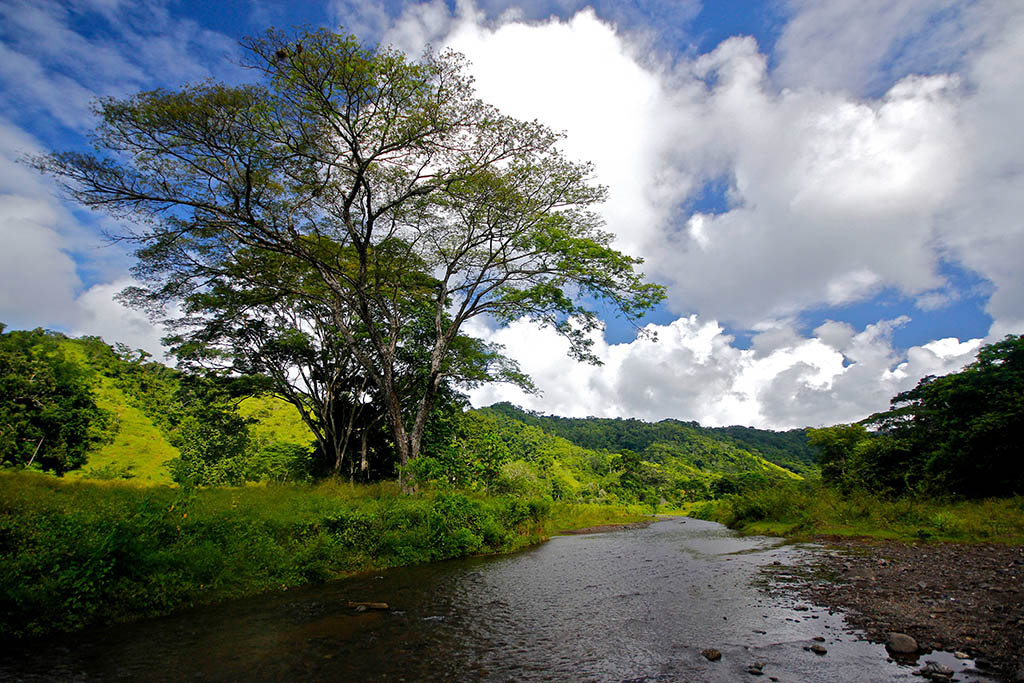 Tours & Excursions
Costa Rica offers quite a range of activities for both the young and old traveler. The many natural wonders make it a special place to explore. Costa Rica means "rich coast" and it's many beach destinations offer lots of adventures. Enjoy the culture of Costa Rica by visiting a coffee farm or pineapple plantation. Costa Rica is the best place for exploring ecosystems. There are a variety of tours and activities for travelers of all types. We use only the most professional and experienced tour operators.
Speak To A Charter Expert
Get help from the pros.  We know Costa Rica well and would like to help you plan your sportfishing charter vacation.