Horseback Riding
Horseback riding is part of the culture to the Costa Ricans. A Horseback Riding Tour is one of the best ways to view the tropical rainforest in Costa Rica. Costa Rican horses are generally smaller than American horses.
When choosing a horseback riding tour, please make sure to do so with a licensed operator.
Most horseback riding tours last between 2-3 hours. Several horseback riding tours are on private ranches, up through the mountains and even on the beaches. Horseback riding tours are a great way to discover the beaches of Costa Rica. The views of the beach and jungle are amazing.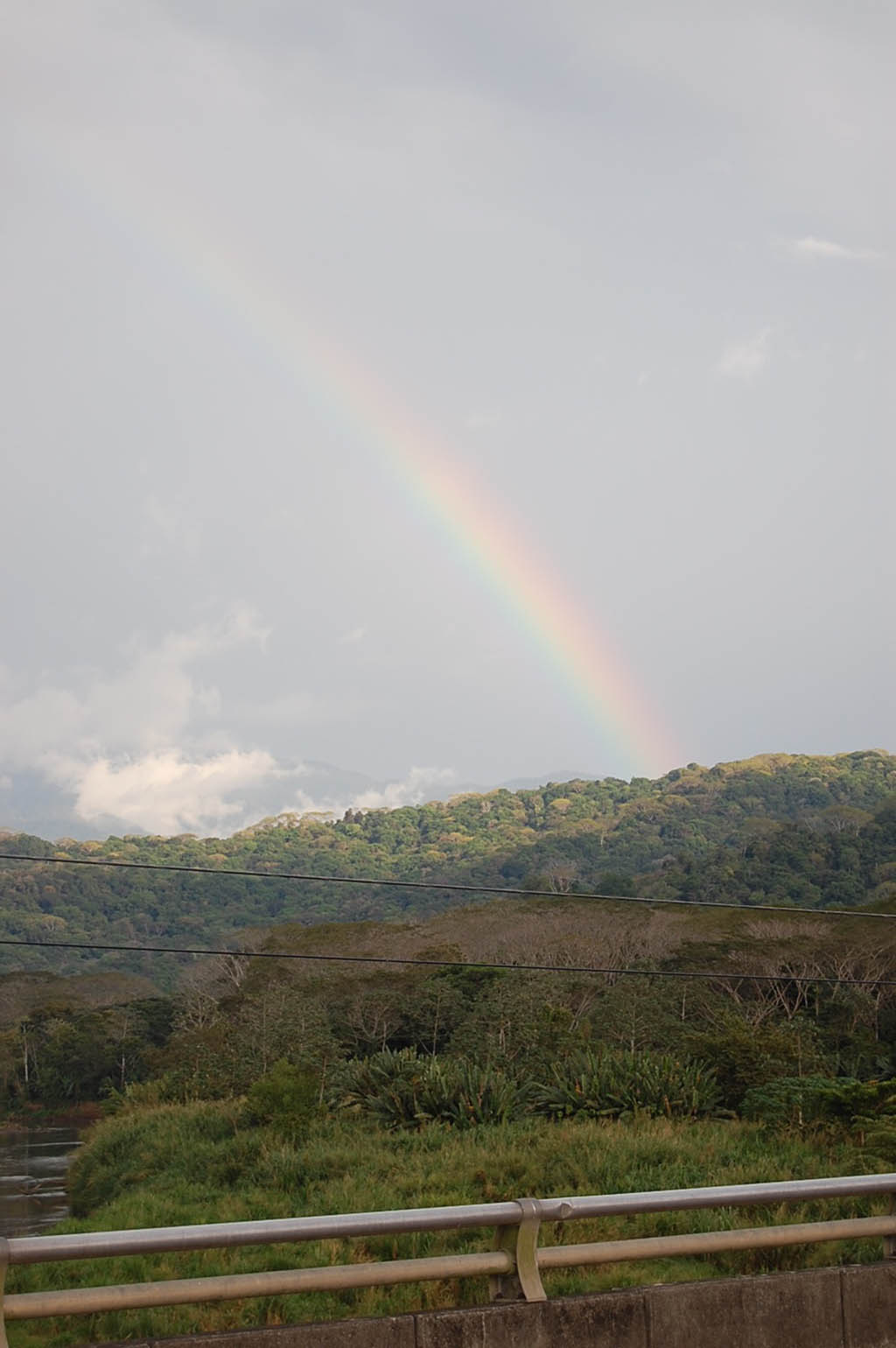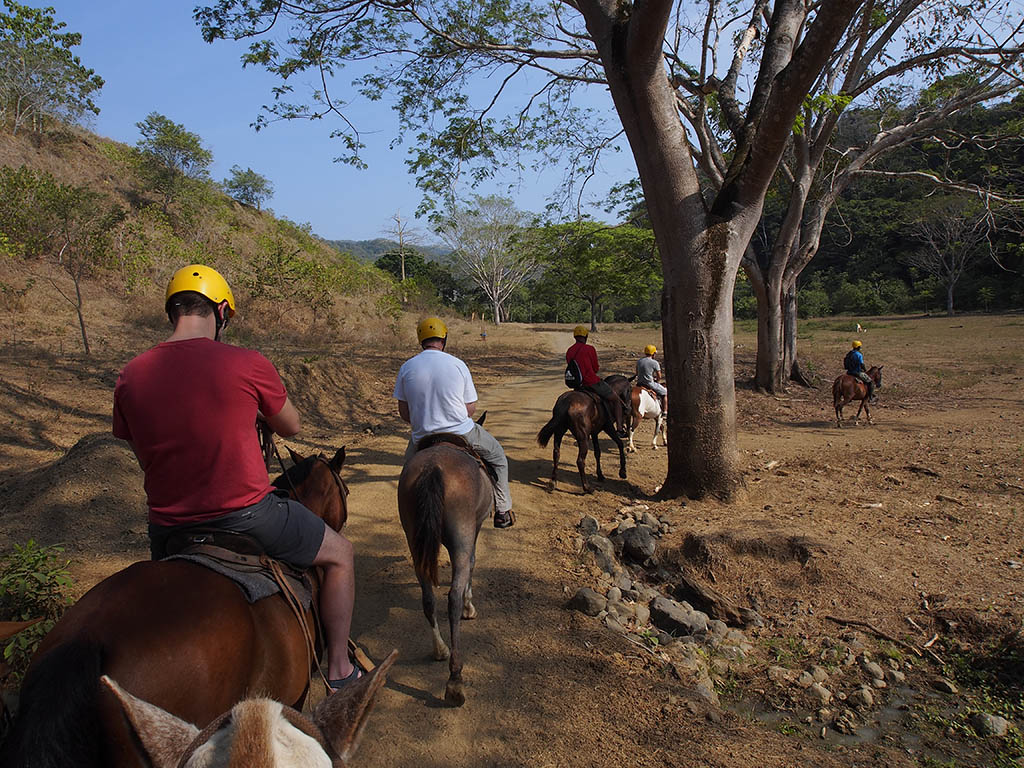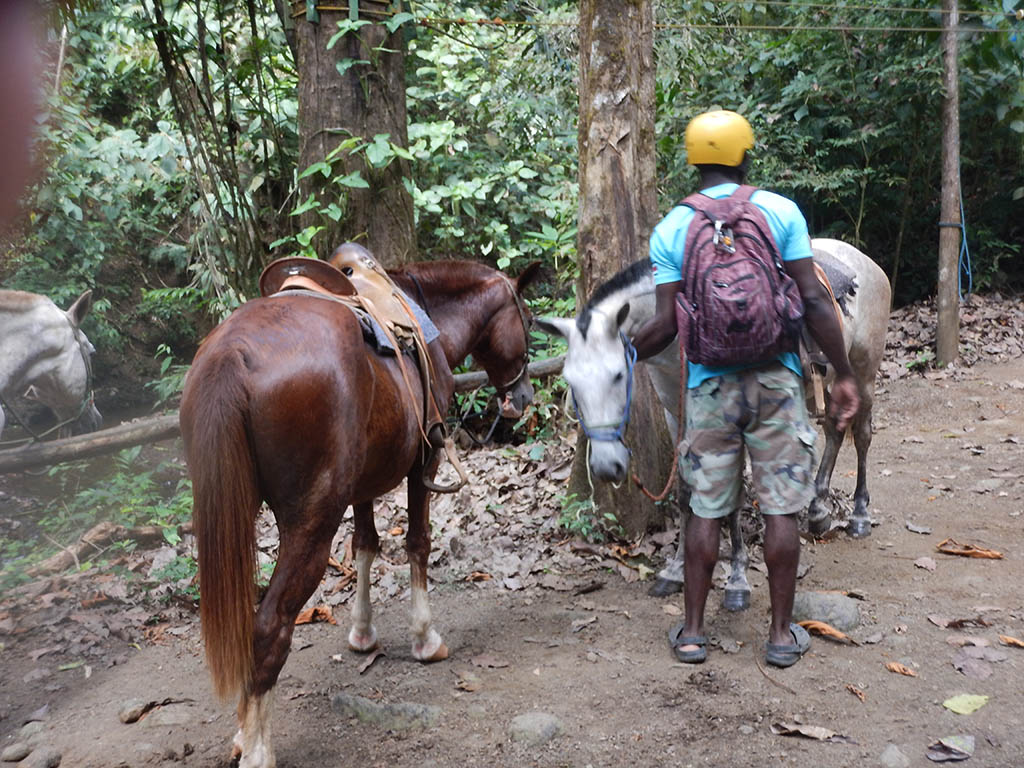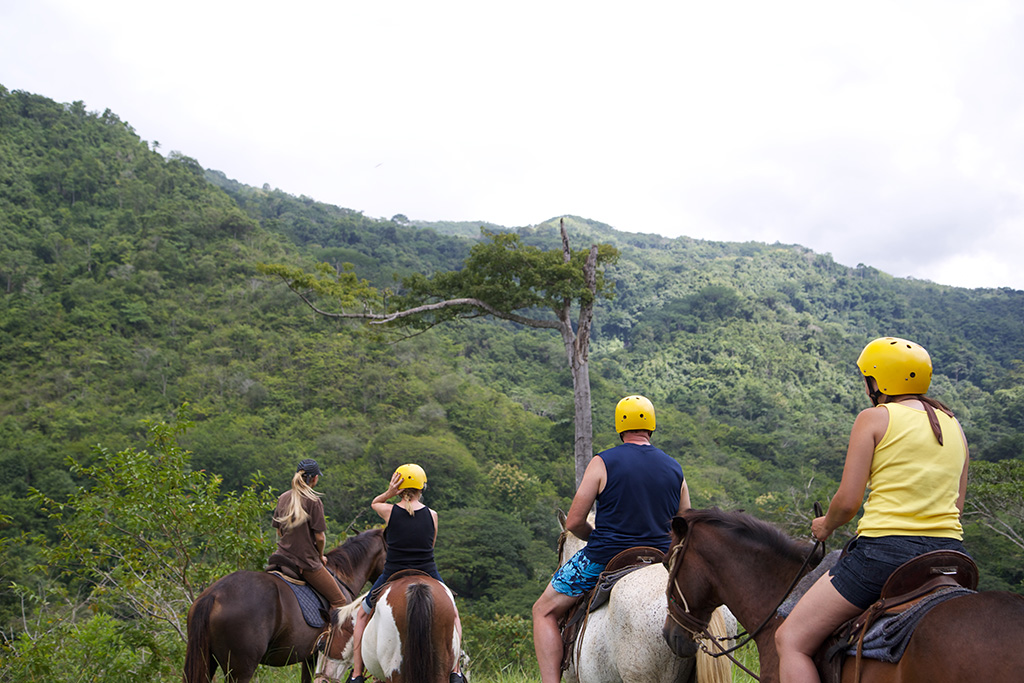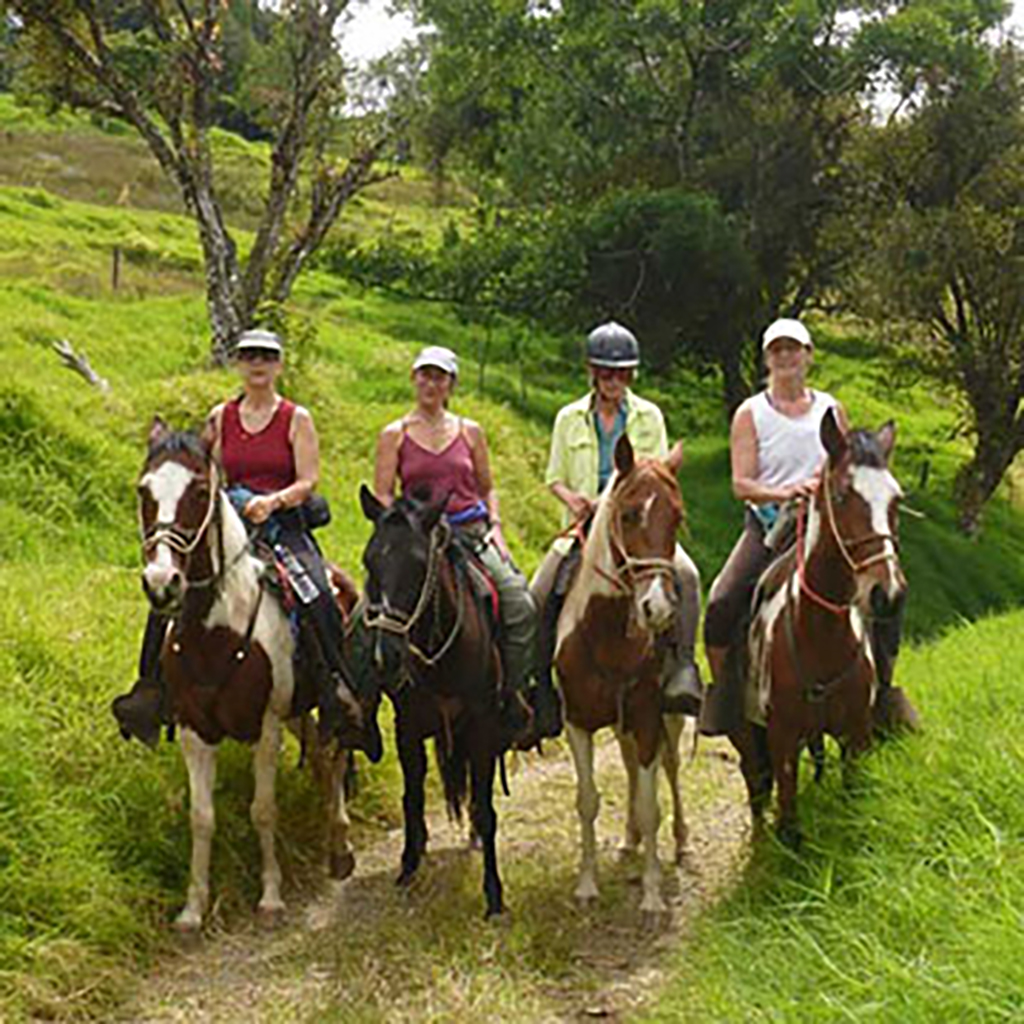 Speak To A Charter Expert
Get help from the pros.  We know Costa Rica well and would like to help you plan your sportfishing charter vacation.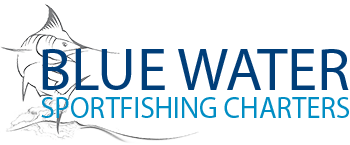 Get Hooked Up!
Enter your email address for news updates and deals.