FAQS
We've assembled a list of frequently asked questions to help you prepare for your trip. Please don't hesitate to contact us to have your questions answered personally by a charter concierge.
About Us
Blue Water Sportfishing Charters is a family owned, full service boutique booking agency that specializes in delivering luxury charter yacht quality services to the sportfishing charter industry.
CONTACT US
We partner with our clients as a single point of contact to provide turn-key sportfish charter vacation services and deliver concierge level customer service from start to finish.  If you are looking for more than just a booking agent, come experience the Bluewater Sportfishing Charter difference.
Please feel free to call us anytime at (302) 519-3176.  You can also submit any questions you have via email or by filling out the following form.
Thank you for your submission.
Direct Contact
Kelly Curcio:
Reservations
kelly@fightthefish.com
302-519-3176
CR 506-8712-9684
Toll free 800 931-4879
302-537-1828 fax
---
Cindy Mumford:
Reservations
cindy@fightthefish.com
772-486-0180
CR 506-8712-9683
302-537-1828 fax
---
Capt. Wally Flannigan:
Reservations
(954) 579-5363
---
Capt. Jack Mitchell:
Reservations
(443) 831-3819
---
Capt. Glen Mumford:
glen@fightthefish.com
772-342-1240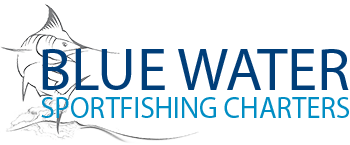 Get Hooked Up!
Enter your email address for news updates and deals.