White Water Rafting
Costa Rica presents the opportunity for world class rafting. There are 14 major river systems throughout Costa Rica. There is a wide range of options when it comes to white water rafting. River difficulties vary from a calm Class 1 river to the thrill of a Class V river. Be sure to bring rubber-soled shoes, bathing suit, quick drying t-shirt and shorts, sunscreen, bug spray, towel and a change of clothes.
Speak To A Charter Expert
Get help from the pros.  We know Costa Rica well and would like to help you plan your sportfishing charter vacation.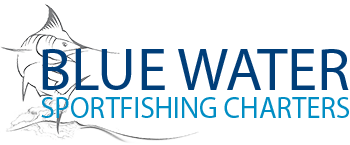 Get Hooked Up!
Enter your email address for news updates and deals.